Learn more about
MediGuard Home Health Care Inc.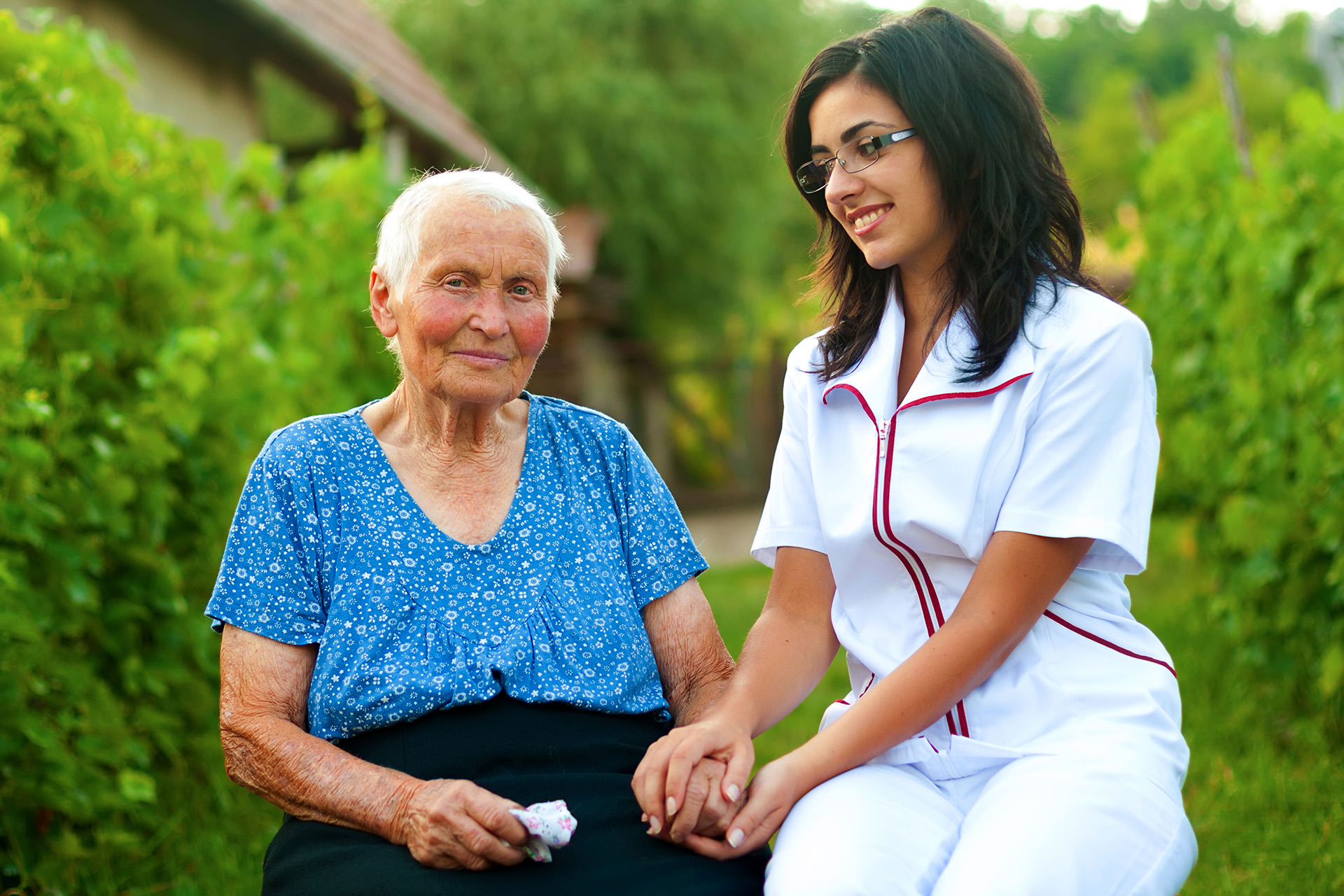 Do you need someone to assist you while taking care of your family members? MediGuard Home Health Care is a bonded and insured home care agency serving you at Adams, Arapahoe, Broomfield, Denver, Douglas, Jefferson, Morgan, and Weld counties and will work closely with your family to develop a custom care plan and find the most suitable solutions. Choosing a reliable Home Health Care agency is a crucial step to ensure your family members will have the level of care they deserve.
The needs of your family are always in our focus and everything we do is dedicated to your family's well-being. Together, we can create a care plan for your loved one so they can maintain their independence and be an active part of your family. Our partnership approach to home care ensures your loved one's needs are always a priority and always greeted with a smile.
You can trust in your loved one's health, happiness, and care thanks to our talented and compassionate caregivers. We concentrate not only on their physical condition but also on their mental well-being so they can receive the best possible care.
To become an influential home health care company by providing compassionate, high-quality and innovative services to our clients that create lasting, positive experiences for us all.
Are you a people-person who loves caring for others? Are you looking for a rewarding career that allows you to give back to others? Then you're the right person to work as a caregiver.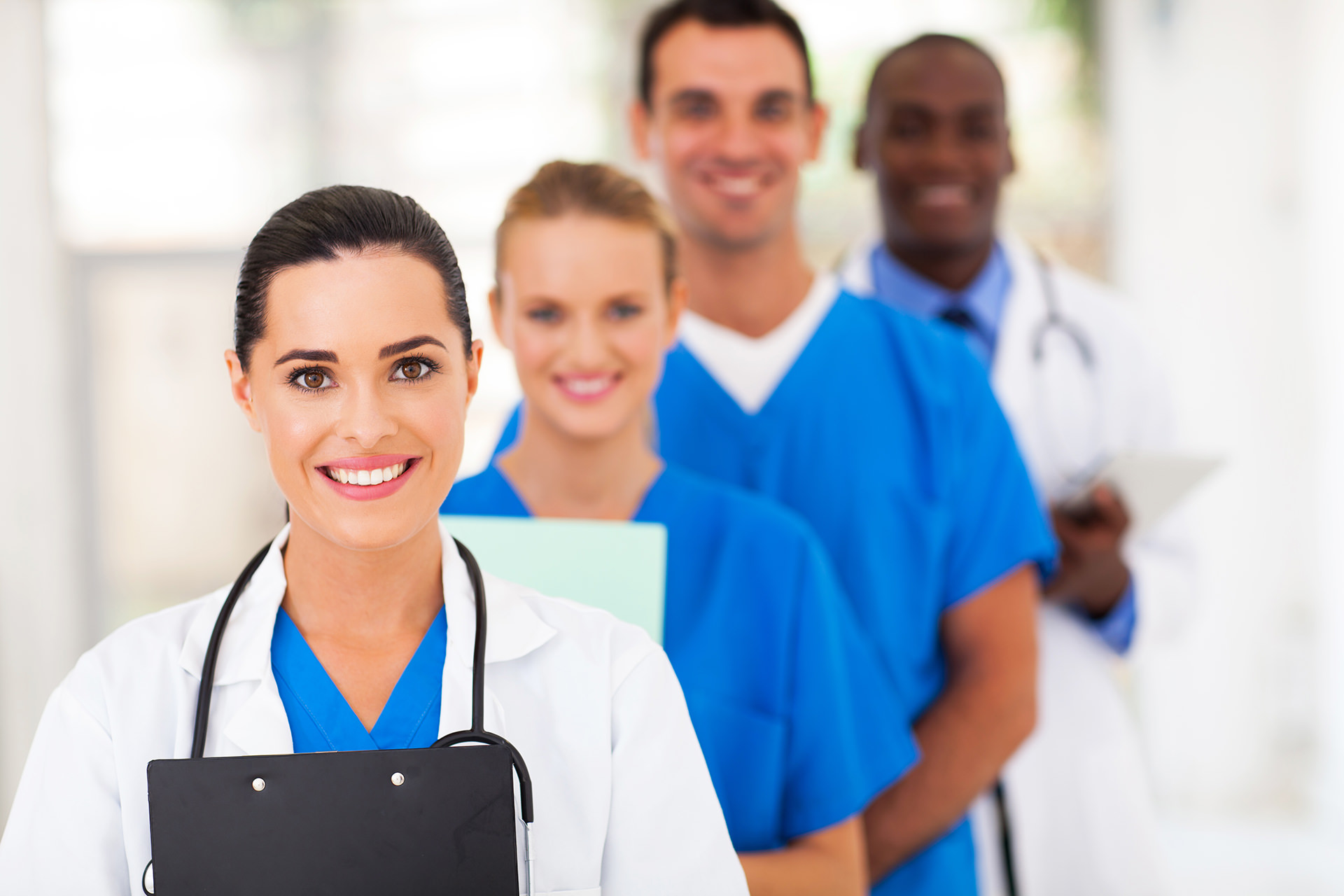 Address
14221 E 4th Ave Suite 2-130
Aurora, CO 80011 United States
Service
Skilled Nursing
Personal Care
Service Area
Jefferson
Weld
Adams
Douglas
Morgan
Denver
Arapahoe
Broomfield